Accomodations & Admissions
St. Mary's Residence, conducted by the Congregation of the Daughters of Divine Charity, provides a temporary home for professional women and students. Women must be working, continuing their education / enrolled in school, beginning their professional careers, or interning in New York City to apply.
Application for Admissions
For additional information and to obtain an application, please contact Lisa J. Rodriguez, Director of Admissions, Monday to Friday from 10:00AM to 4:00PM, at (212) 249-6850 or [email protected].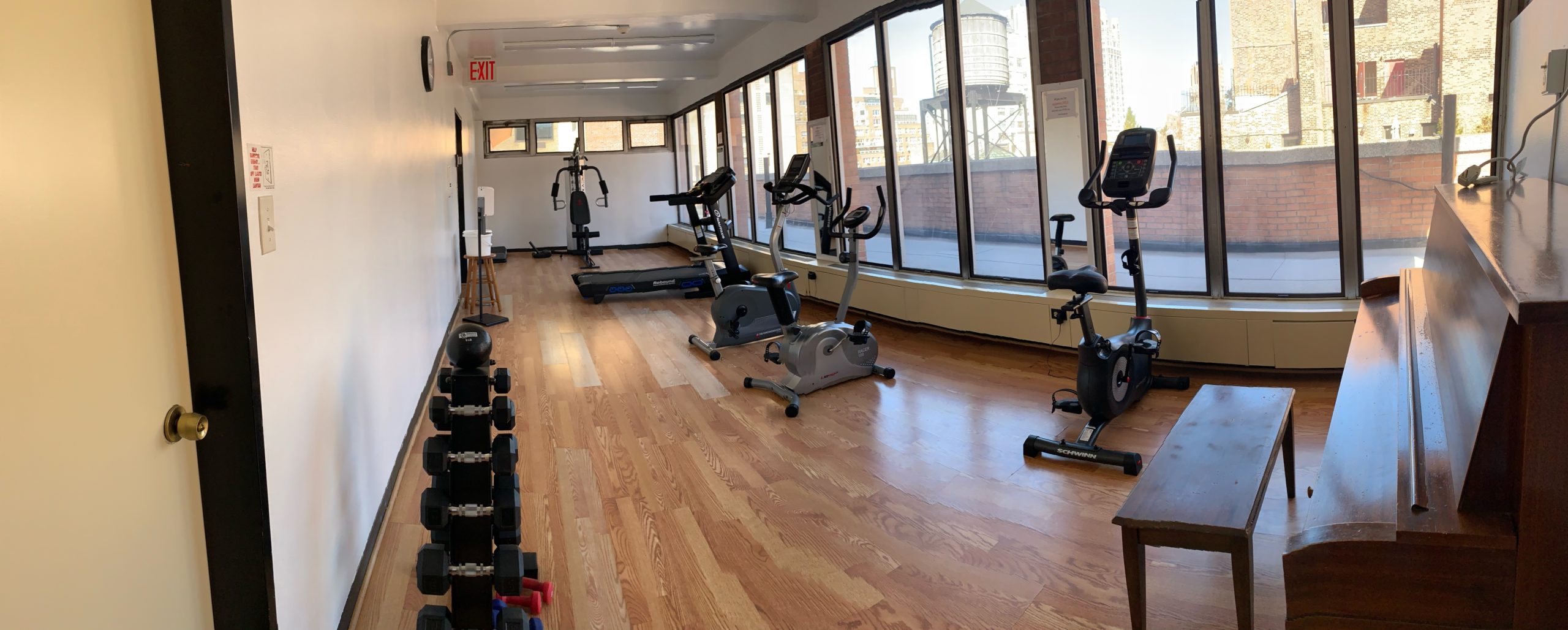 Accommodations
St. Mary's Residence accommodates 152 residents. The rooms are private and are reasonably furnished with a bed, a desk, chair, closet and sink.
The phones in the rooms are for incoming calls, connected through the switchboard, from 8:00AM to 10:00PM. Voice mail service is available. Free wireless Internet service is provided at no additional cost.
Each floor has a lounge with cable T.V. and a kitchenette (stove, microwave, toaster and refrigerator), a laundry room with fully serviced state of the art washers/dryers, a shower room and a ladies room.
Maid service is provided once a week in the rooms and common areas are cleaned daily.
The rooms are air conditioned in the summer months.
There is security service provided every weekday night, and 24 hour security service provided during the weekends.
Rent includes heat, hot water, air conditioning, Wi-Fi, door security.
The minimum stay is 3 (three) weeks. Two weeks (14 days) notice of departure is required.